See our other capabilities
Media Reputation Framework
Our services are unique to digital communications and rooted in an unparalleled combination of elements that enables us to deliver practical advice to client
Discovery The process begins with our experienced analysis using our proprietary tools to develop a clear understanding of the organization and the specific issues.
---
Insight Based on this information, we build a refined insight that interprets the sentiments and perceptions
---
Action Next, we formulate an executive strategy that is consistent with the client's needs in terms of time and confidentiality.
Integration Engine
---
System integration is the process of linking together different  software applications and computing systems, physically or functionally to act as a coordinated whole.
Our capabilities:
1.Application Integration
Connectors for many applications & data transport standards
2.Solution-Level Modeling
Processes, sub-processes, data translations, workflow steps & other integration components are visually & logically organized into a coherent & directly executable solution.
3.Business Process Management (BPM)
Combines process management & application integration in a single modeling & execution environment.
4.Service, Event, & Workflow Orchestration
Interactions of services with each other & with asynchronous events are modeled & executed in the same environment
---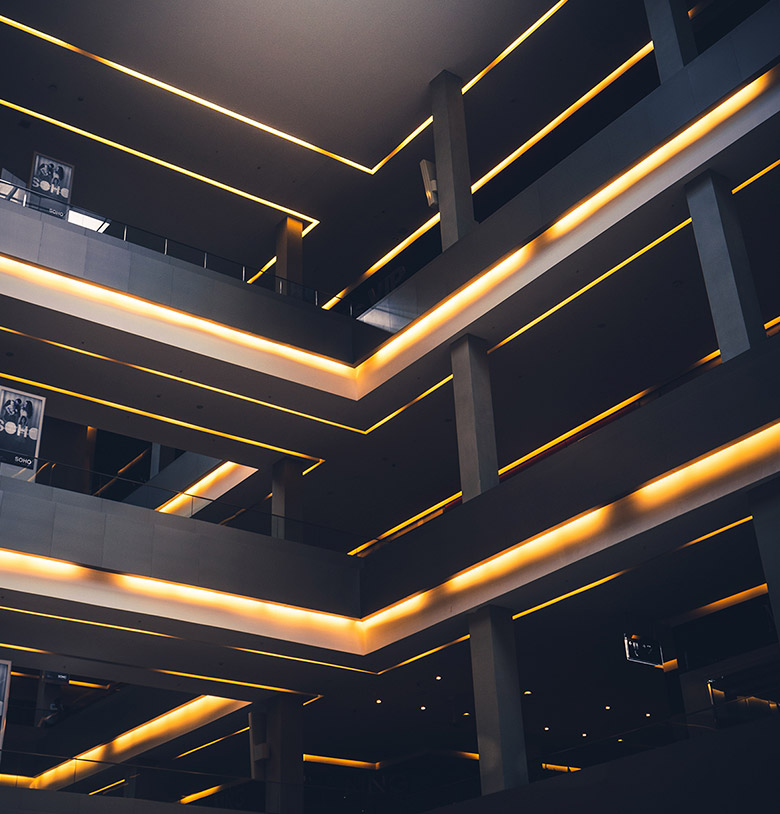 Sport Analytic with Sporttesting
---
Sport Analytics is the process of using sports-related data (i.e. anything from player statistics to game day weather) to find meaningful patterns (i.e. strong correlations, hidden trends, etc.) and communicate those patterns (i.e. using graphs, charts, reports, etc.) to assist coaches & managers to make decisions on athletes improvement, fitness level, nutrition, game strategy, etc.
---
Our partnering with
sporttesting
®, allow us to assist the athlete in how they can be the best. Testing clearly identifies strengths and weaknesses so athletes and coaches can adjust training and competition schedules accordingly using unbiased data, not guesswork.
State of the Art Equipment
Sport Specific Testing (Football, Ice Hockey, Basketball, Athletic)
Nationwide Locations
Gain a Competitive Advantage
Know Where You Stand